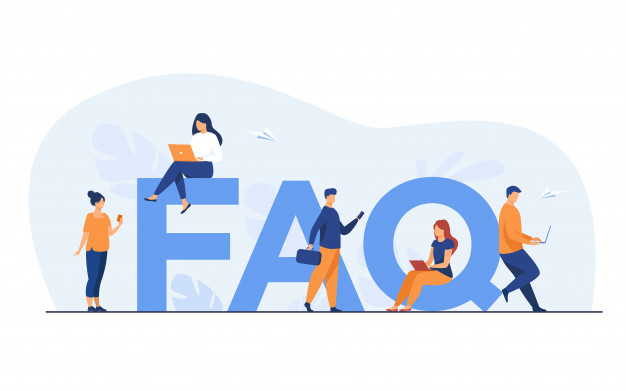 Some Frequently Asked Questions
Question01: Which organizations can take ISO certification in Saudi Arabia?
All companies with legal status in Saudi Arabia can go for ISO certification. They can be of any size or nature of business. They will select the ISO standard as per their scope of work and requirement.
Questions 02: What benefit I will get with ISO certification?
ISO design all its standards considering the customer needs. And also the challenges they are facing or could possibly face in running their business effectively. When we comply with these standards, they optimize our management systems.
ISO certification is just the proof of compliance with ISO standard. Compliance with standard reduce losses in system and increases brands credibility along with customer's satisfactions.
Question 03: How Global management Consultancy will add value into your organization?
ISO certification is just a proof of system compliance. Companies get the certificate from certification body if the system is well implemented.
In addition, GMC is expert in providing consultancy for ISO certification in Saudi Arabia. Furthermore, our experts will develop and customize your management system as per standard requirements. We will also train your people in system implementation and will go until your company get ISO certification.
Question 04: How much GMC will charge for ISO certification Consultancy?
Consultancy cost purely depends on the company size, location, its number of processes and employees. Accordingly we calculate our man-days required for system development and submit our proposal.
Question 05: What is the validity of ISO certification?
Certification bodies usually issue ISO certificate for 03 years validity based on successfully passing the yearly surveillance of management system. So technically the validity is for 01 year. Because if you will not pass the yearly surveillance audit your certificate become inactive.
Question 06: What is the process to validate ISO certificate?
Certification body issues every certificate with unique number. We can verify certificate online which shows complete details of company including name, address, scope of work, certificate expiry and accreditation body.
Question 07: What is the timeline for getting ISO certification?
After the audit from certification body, generally it takes 10 to 15 days to receive the ISO certificate.